Size matters?
Toy Haulers Hi-lite
— By
awilson
on March 14, 2020 at 7:01 pm
…and in this case, smaller is better!
A new trend in the RV industry is literally downsizing. Smaller, more compact RV, and trailers are becoming the new normal, and toy haulers are no exception. Most manufacturers have released new to market smaller/compact haulers that offer more tow vehicle options than the 45 foot long, 20,000lb monster haulers from the last decade.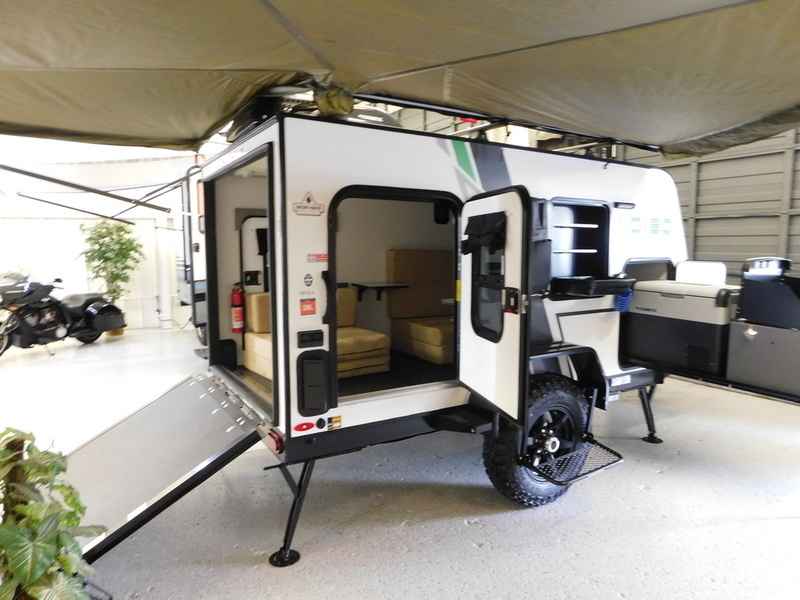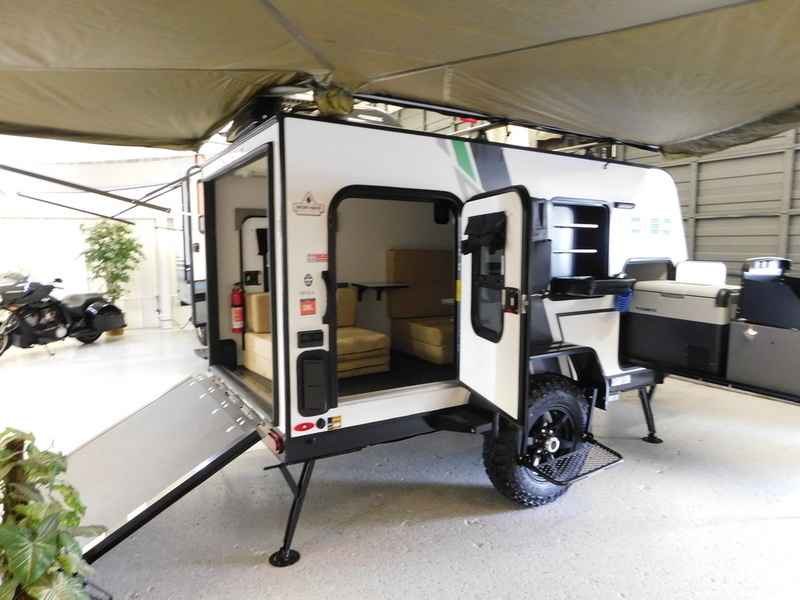 KZ, Heartland, and Forest River are just a few of the traditional manufacturers with smaller trailers. As well as newer manufacturers like ATC, that have developed an aluminum framed toy hauler to save weight. Airstream even has a smaller toy hauler that can carry a dirtbike or other small toys.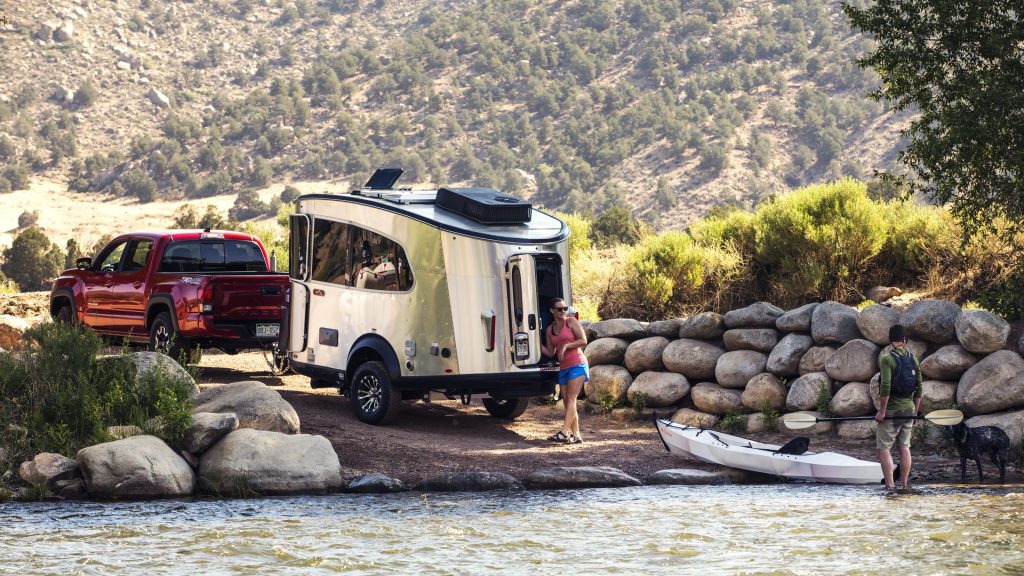 A few smaller Toyhaulers to note:
KZ Escape Series
Heartland Trail Runner Series
ATC Toyhaulers
Forest River E-Pro, Wildwood and the No Boundaries
Airstream Basecamp
To add onto this, are smaller Class B RVs that you can use to tow your toys in a traditional cargo trailer or flat bed behind. The Mercedes Sprinter and Ford Transit based RVs are small, nimble and in some cases, 4 wheel drive.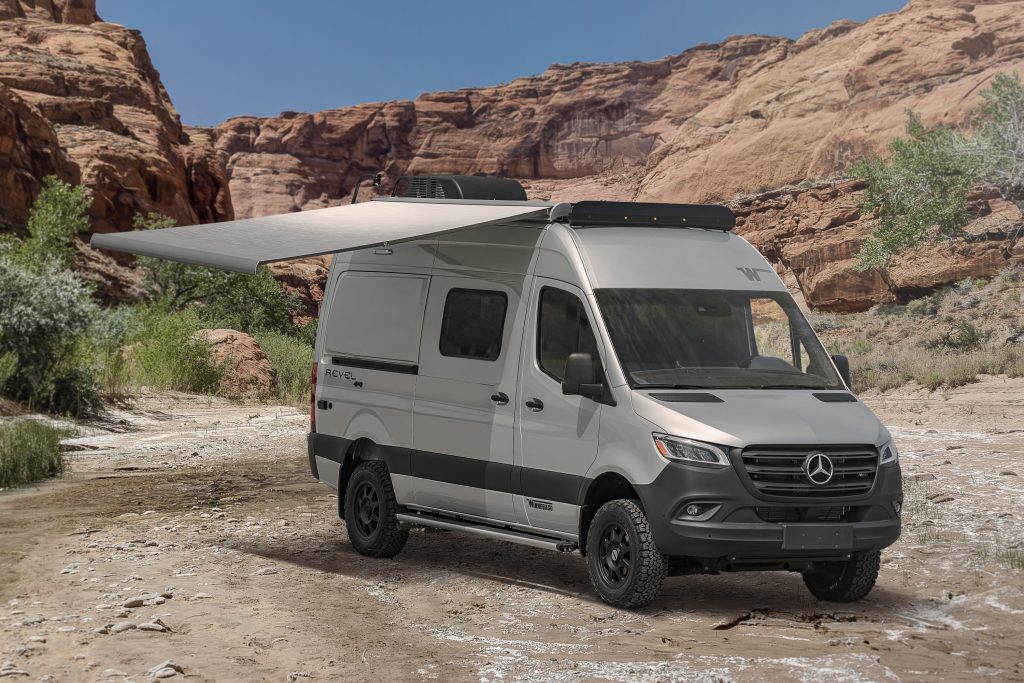 The one Class B that always catches my eye when I see it is the Winnebago Revel. https://www.winnebago.com/models/product/motorhomes/class-b/revel . Rugged, 4 wheel drive, and with 4500lbs of towing capacity, able to take you and your toys just about anywhere. Yet small enough to park in an average driveway. That's pretty temping!
You can find more research on Class Bs from our friends over at Your RV Livestyle.
See you on the trails!
Tags: class b, hauler, RV, small, toy, Toy Haulers
Trackbacks
Leave a Trackback